As a pizza lover with gluten sensitivity, I was thrilled when I found out about Papa John's gluten-free pizza. I couldn't wait to try it out and see if it was just as delicious as their regular pizzas. In this post, I'll share my personal experience with this tasty treat and dive into the mouthwatering ingredients that make it so unique.
The Gluten-Free Crust: A Tasty Alternative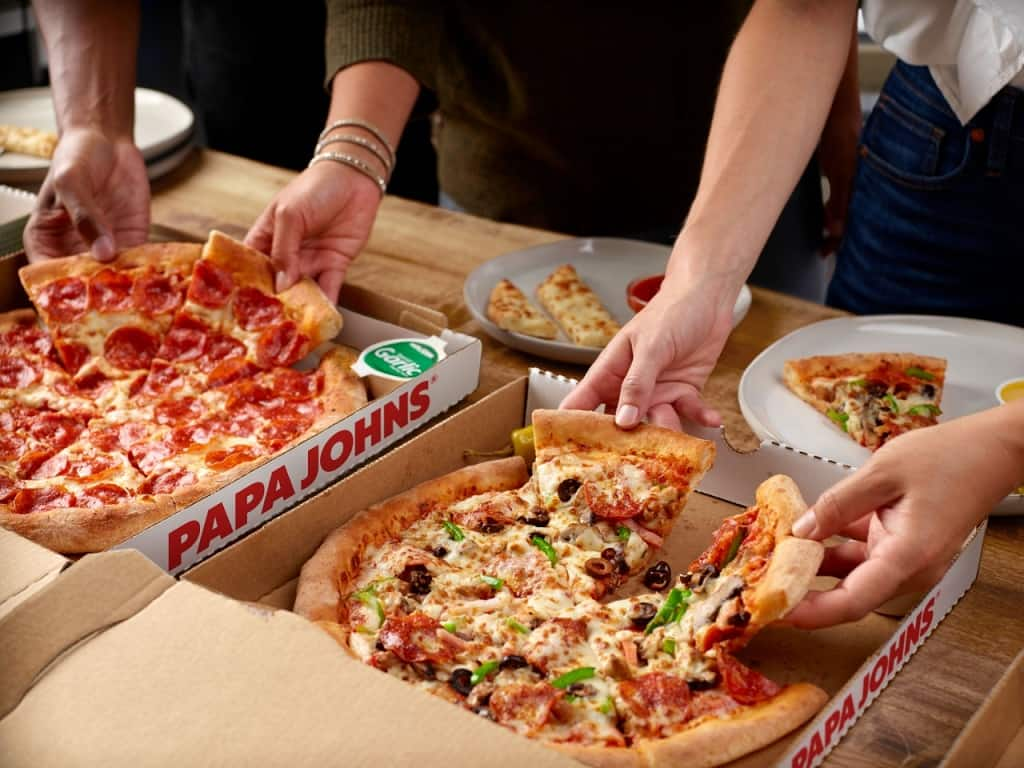 The foundation of any great pizza is the crust, and the crust for Papa John's gluten-free pizza is no exception. It's made from a blend of sorghum, teff, amaranth, and quinoa flours. This combination not only provides a great texture but also adds a rich, nutty flavor that complements the other ingredients.
The Sauce: A Classic Papa John's Staple
The sauce on Papa John's gluten-free pizza is the same signature pizza sauce that you'll find on their other pizzas. It's made with ripe tomatoes, olive oil, and a blend of secret spices, resulting in a sweet and tangy flavor that perfectly balances out the gluten-free crust.
The Cheese: A Melty, Gooey Dream
What would pizza be without cheese? Papa John's gluten-free pizza is topped with a generous layer of 100% real mozzarella cheese. This cheese is not only delicious, but it also melts beautifully, providing a perfect gooey blanket over the sauce and crust.
Most People Don't know
Quinoa Crust: Papa John's gluten-free crust contains protein-rich quinoa for a unique texture and taste.
Toppings: The Sky's the Limit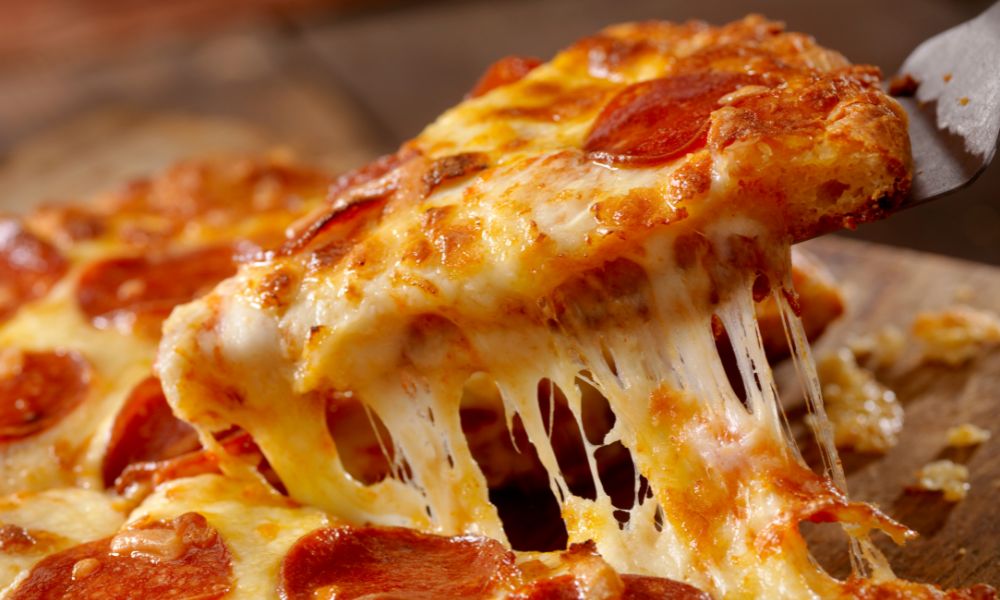 Papa John's offers a wide range of toppings for their gluten-free pizzas, and you can mix and match to your heart's content. Some of my personal favorites include:
Pepperoni: A classic topping that adds a savory, slightly spicy kick to the pizza.
Mushrooms: A subtle earthy flavor that perfectly complements the nuttiness of the gluten-free crust.
Green Peppers: A fresh, crunchy addition that adds a pop of color and a hint of sweetness.
Of course, there are many more toppings to choose from, so feel free to get creative and experiment with your own combinations!
Final Thoughts: A Must-Try for Gluten-Sensitive Pizza Lovers
Papa John's gluten-free pizza has quickly become one of my go-to options when I'm craving a delicious, guilt-free indulgence. The combination of the unique crust, signature sauce, melty cheese, and customizable toppings makes it a satisfying meal that I can enjoy without worry.
If you're someone who needs to avoid gluten but still wants to enjoy a scrumptious pizza, I highly recommend giving Papa John's gluten-free pizza a try. I promise you won't be disappointed!
FAQs
Is Papa John's gluten-free pizza celiac friendly?

While Papa John's gluten-free pizza is made with gluten-free ingredients, it is prepared in a shared kitchen, so there's a risk of cross-contamination. It might not be suitable for those with severe gluten allergies or celiac disease.
Can I customize my Papa John's gluten-free pizza?

Absolutely! You can choose from a wide variety of toppings and sauces to create your perfect pizza.
How does the taste of Papa John's gluten-free pizza compare to their regular pizza?

While the taste of the gluten-free crust may be slightly different due to the ancient grains used, most customers find it delicious and satisfying. The toppings and sauces are the same as those on their regular pizzas, so you can still enjoy the familiar Papa John's flavors.