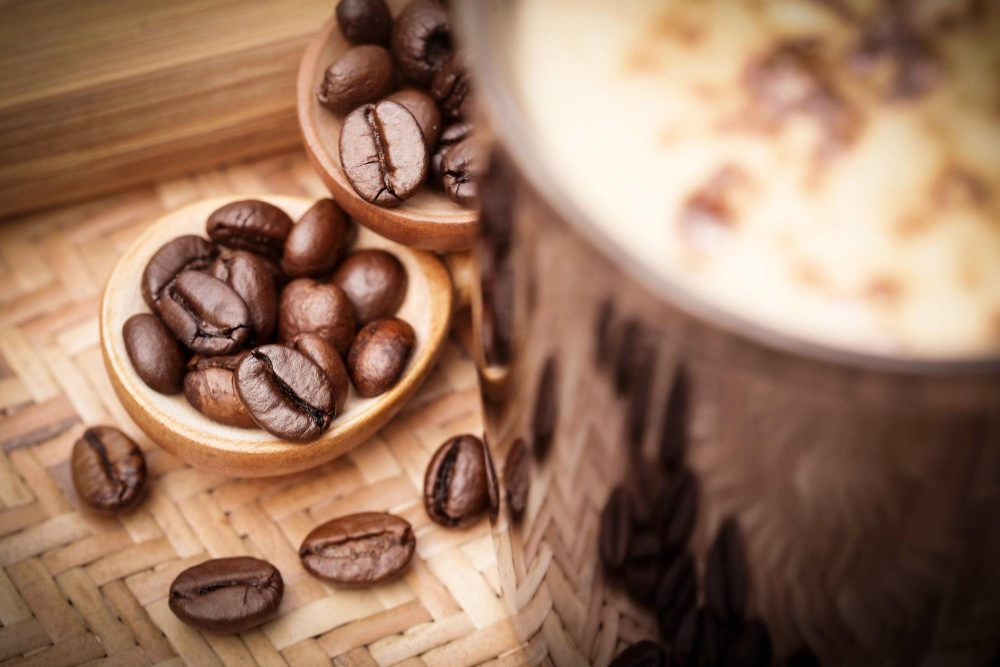 The popularity of coffee is prevalent in almost all corners of the world. It is one of the most heavily consumed beverages, and the numbers are rising every year. The financial year of 2020/2021 saw over a staggering 160 million bags of coffee being consumed all over the world, each bag weighing 60 kilograms on average. This shows the love people of all ages and circumstances have for coffee.
On top of that, with modern innovations, there are more coffee varieties available in both online and offline marketplaces than ever before. This is attracting more consumers every day and expanding the global coffee market along the way. 
The purpose of this article is to provide a comprehensive review of one such innovative coffee brand that has taken the world by storm ever since its introduction in 2004.
What Is Volcanica Coffee?
Volcanica Coffee is an organization that specializes in retailing premium and exotic coffee of the finest quality with ingredients from volcanic areas around the world. Volcanica Coffee offers over 150 varieties of coffee, with some of the most popular ones being single-origin, peaberry, estate, decaf, and many flavored variants. Despite the varying origins and differences in brewing procedures, the company has dedicated a facility located in Atlanta, Georgia, for the purpose of roasting the beans.
Volcanica Coffee's company motto states "Volcanica Coffee Company focuses on one simple mission. They want to make sure your morning cup of coffee comes from the best-tasting beans." The roasting facility is state-of-the-art, meaning that what they promise in terms of freshness and quality, they have the means to back up. The professional roasting masters working in Volcanica Coffee have years of experience in this field, and they understand the delicacies and subtleties involved in the process of roasting.
Company officials work tirelessly with local agencies and coffee farms that are mostly located in extremely remote locations in order to source the highest quality breeds for their devoted consumers. Due to their efforts, Volcanica Coffee is now a renowned brand around the globe. The top ratings they generally receive on online platforms effectively solidify this claim.
The History of Volcanica Coffee
Volcanica Coffee initiated its operations on a very small scale almost 18 years ago. It began as a family business after members of the family, who originated in Costa Rica, realized that the local markets were getting overwhelmed by coffee beans that were either overly roasted or were of very bad quality overall. The very first variant of coffee that they went on to sell was from volcanic regions in Costa Rica. They never looked back.
The coffee market in the United States accepted this new Costa Rican breed with open arms. Demand started to rise, and soon the customers started to ask for more varieties of coffee from other volcanic regions like Jamaica and Hawaii. These regions are located in extremely high altitudes (over 3,000 feet above sea level) and contain some of the richest volcanic soil around, ideal for growing coffee.
The demand never stopped, and soon Volcanica Coffee became an established name in the world of coffee. Even today, it is safe to assume that some of their core researchers are on the lookout for more volcanic regions to extract coffee beans from.
The ideologies they follow are also noteworthy. They are not solely focused on making money; they give back as well. They donate 1 percent of their overall yearly revenue to charities and claim to have built the foundations of their organization based on Christian principles. The company has indeed come a long way from the time it first began its operations.
Quality and Certifications of Volcanica Coffee
The fact that Volcanica Coffee specializes in processing and retailing coffee grown in distant, remote, and risky volcanic locations speaks volumes about the quality they focus on sustaining. The company also provides fully or partially ground beans depending on the customers' preferences. The processing is done only after receiving an order, which helps in keeping the beans as fresh as possible until the customer receives them.
Furthermore, the fact that company employees make the trip to the coffee farms themselves means that there is no involvement of any intermediaries or third parties. This ensures that the beans do not go through multiple entities before ending up at the roasting facilities in Atlanta. No intermediary commissions are paid, which reduces the final cost of their products in general.
Volcanica Coffee is recognized and certified by the Coffee Industry Board of Jamaica or CIB, one of the world's leading organizations that specialize in promoting, monitoring, regulating, and guiding the development of the Jamaican coffee industry. The certification acts as a form of guarantee that the coffee is of the highest quality and worthy of fetching appreciation from even the harshest critics.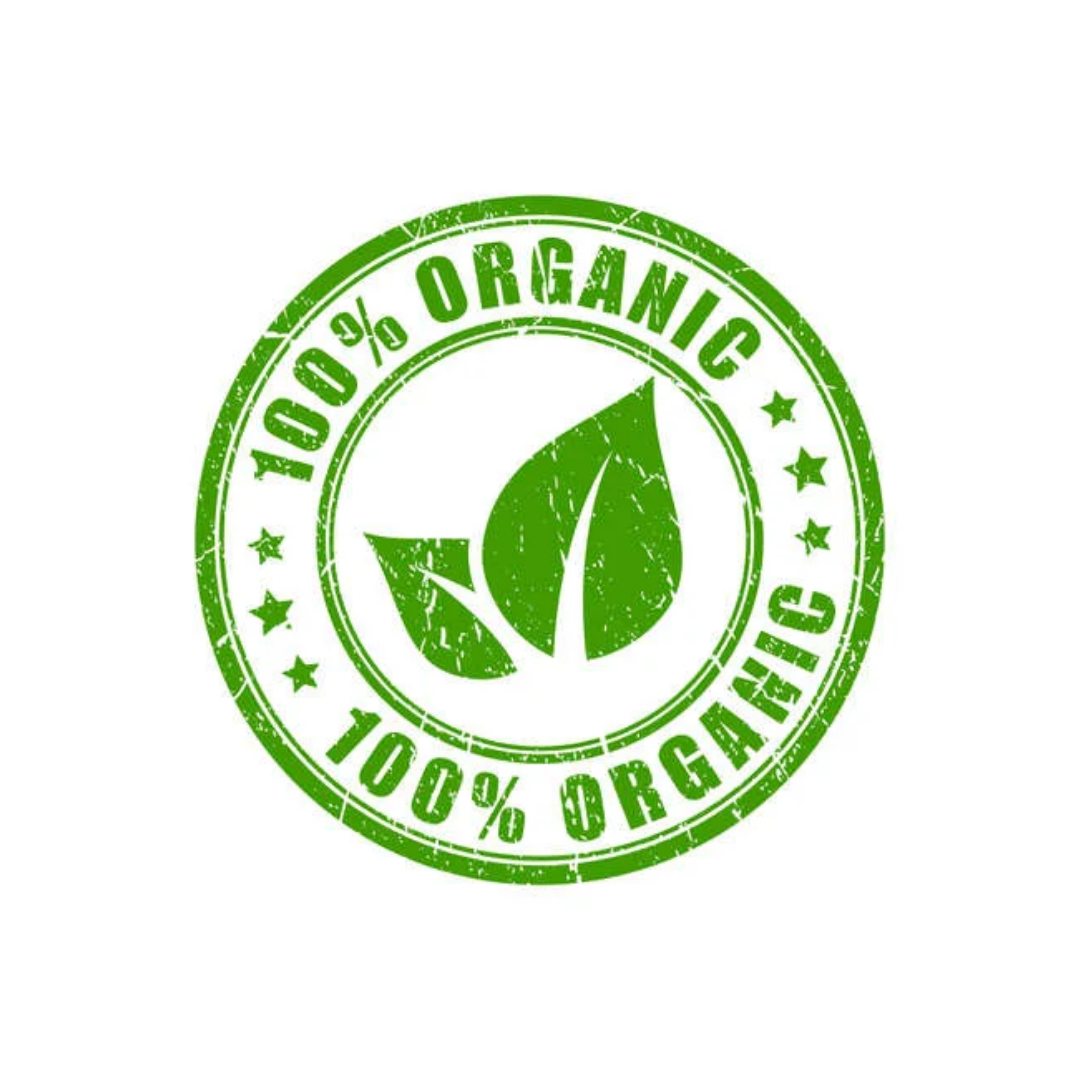 Organically Grown Coffee
Volcanica Coffee is labeled "USDA Certified Organic," a significant accolade for any coffee brand. This essentially proves that no synthetic pesticides or chemicals are used to cultivate the beans. Every bit of it is completely grown using natural means. In fact, as claimed by Volcanica officials, they rely on natural wildlife for dealing with bug or pest issues in the coffee farms. Natural compost is used to enhance the fertility of the soil, which is already rich in nutrients being in close proximity to volcanos. In simple terms, quality is prioritized above all.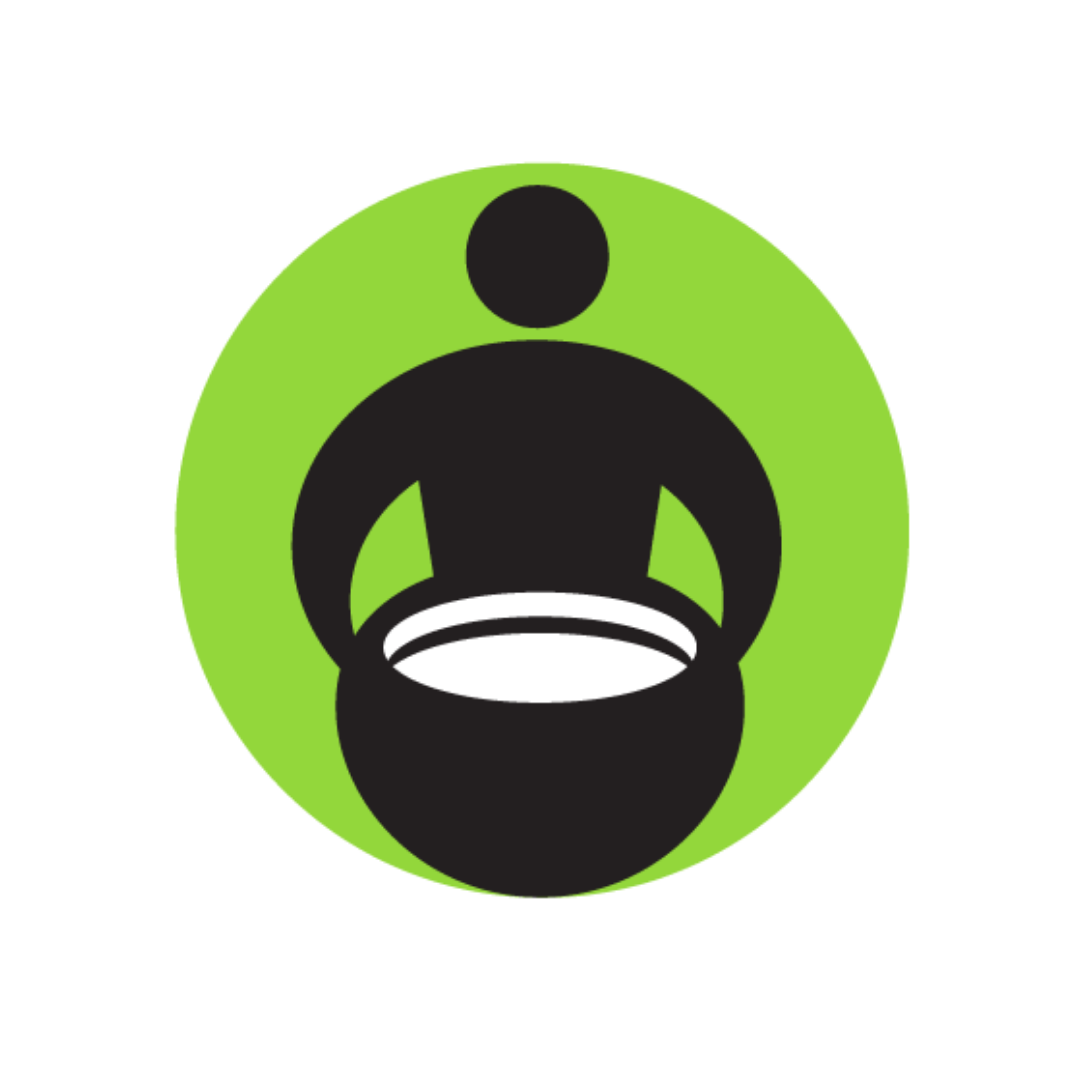 Fair Trade
The Fair Trade certification is provided by an organization known as FairTrade International. It establishes and imposes regulations on the exporters and importers on behalf of the producers. According to a Volcanica employee, the Fair Trade certification gives farmers the means to drag themselves out of poverty through making investments in their villages and farms, safeguarding the environment, and honing the professional skills needed to compete globally on all fronts. Thus, Volcanica Coffee is not only delicious but is also an ethical choice.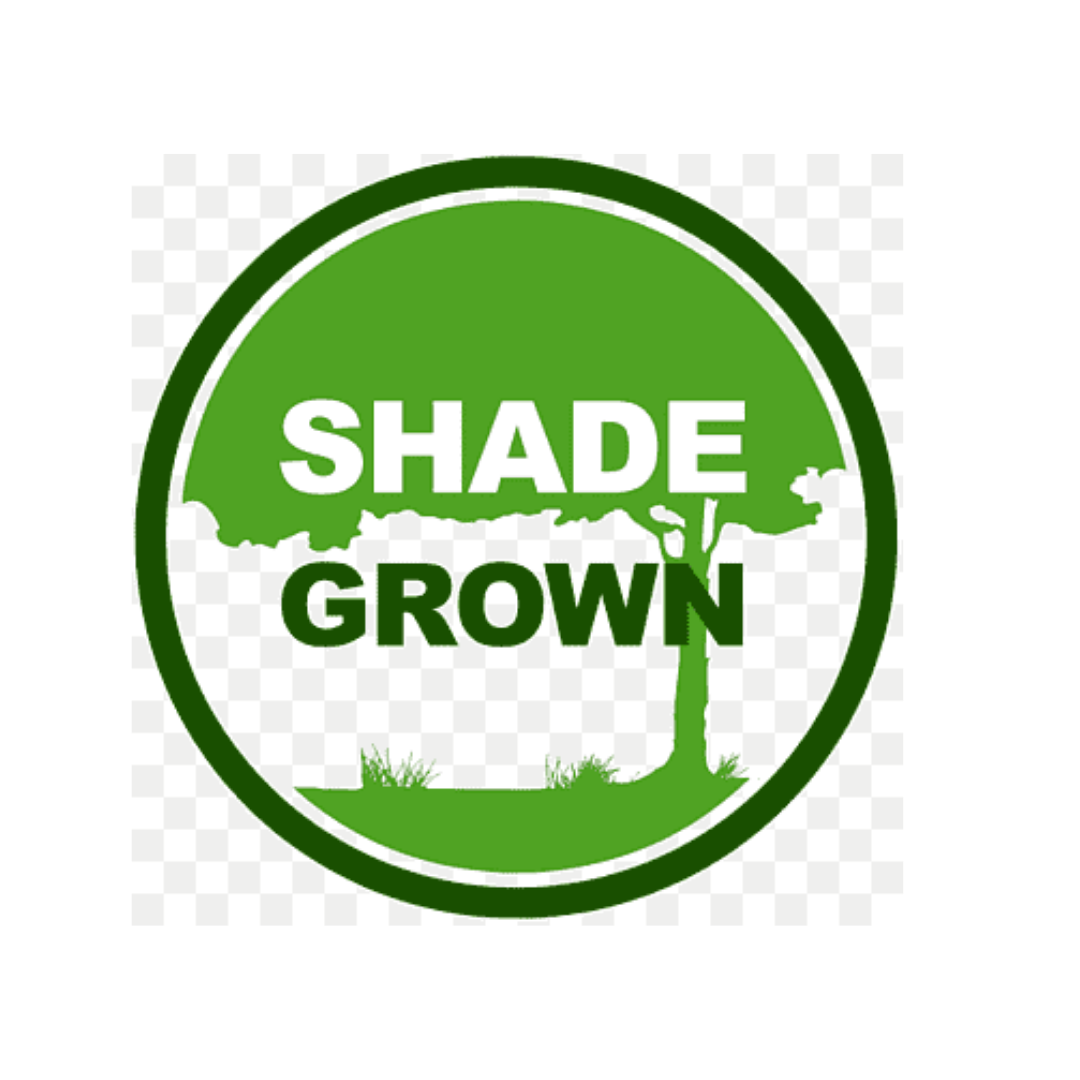 Shade Grown
If you have any prior idea about breeding coffee, chances are, you are already aware of certain breeds being grown in the shade. The "Shade Grown" certification essentially proves that the coffee is grown in the shade of a natural canopy. This not only responds to the needs of certain breeds but also provides a suitable platform for coffee growth due to the presence of natural plant habitats all around. Furthermore, shade-grown coffee does not need additional fertilizers or chemicals for pest control as the whole system represents a closed ecosystem that is completely nurtured by nature itself. Costs are reduced as little to no soil conservation steps need to be taken.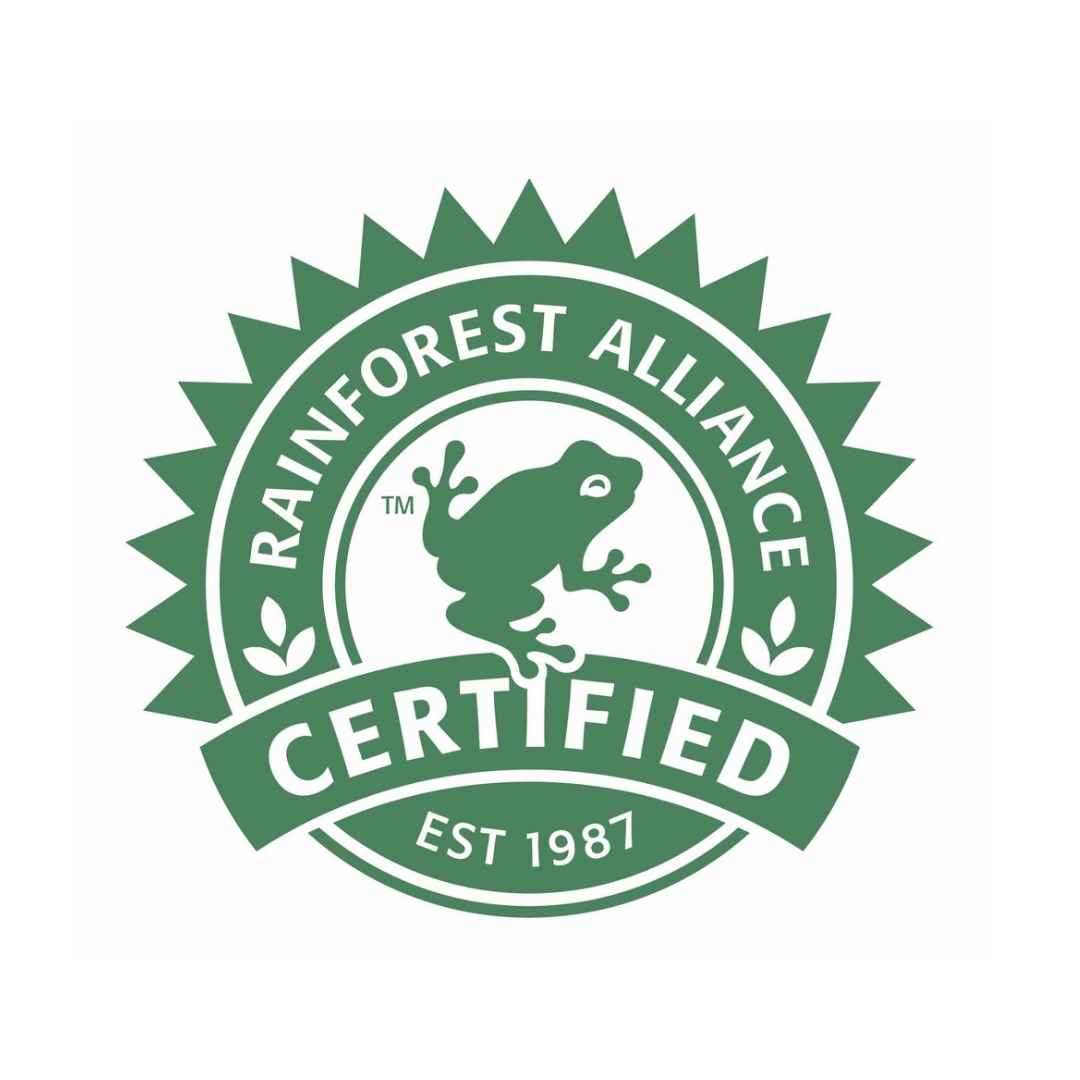 Rainforest Alliance-certified Coffee
Many coffee manufacturers desire to get a certification from the Rainforest Alliance, an international organization dedicated to aiding in the conservation of biodiversity in regions specialized in the production of coffee. The Rainforest Alliance leaves no stone unturned to ensure that the coffee production methods used by farmers fall under environmentally sustainable systems. Not only that: The organization also works with consumers and business owners so that all the entities remain profitable and avoid degrading the quality of the coffee.
A Quick Glance at Volcanica Coffee
Now that you have substantial knowledge about Volcanica Coffee as a whole, let us take a quick glance at it again, in the form of pros and cons. This way, you can easily judge the many benefits as well as the drawbacks of Volcanica Coffee.
Pros
Check the list of pros below.
Cons
Check the list of pros below.
What Makes Volcanica Coffee Special?
The fact that intense efforts are put into the production of Volcanica Coffee makes it really special compared to other regular coffee brands. Had they not been effective in sustaining high standards, they would have gone out of business a long time ago. Being competitive in the coffee industry is no small feat, especially for years on end. So what makes Volcanica Coffee so special? Learn it in the following sections.
Minimal Impact on the Environment
Volcanica Coffee takes great measures to minimize the carbon footprint left by the company. As the employees directly communicate and deal with local farms, they are able to provide hands-on training to the farmers in order to help them with environmentally sustainable farming practices.
The roasting facility they have in Atlanta implements a state-of-the-art Ovenpak 400 afterburner which is capable of removing odor, smoke, and any other byproducts with incredible efficiency. It also removes toxic pollutants like NOx, CO, and dust by transforming them into harmless natural gas.
Thus, the emissions are steadily controlled, and the company stays well within the environmental regulations. In fact, 1 percent of their entire retail earnings are donated for the development of various water projects owned by the community.
Diverse Options
The Volcanica Coffee beans are collected from all around the world. Africa, Arabia, the Caribbean, the Americas, the Pacific, Asia—you name it. More exotic coffee types include shade grown coffee, rainforest coffee, low acid coffee (like Kopi Luwak), creme brulee coffee, and many more. If you visit their website, you will find an entire section dedicated to selling estate coffee, meaning all the beans came from a particular estate or coffee farm.
Ensures Freshly Roasted and Fast Delivery
Even if you order the best beans available, you might end up with lower quality or botched products if the logistics are not prioritized. Volcanica Coffee deals with such cases by giving the customer complete information regarding the source and delivery route. Try synchronizing your order with their schedule dedicated to roasting beans. Volcanica Coffee will always try to ship on the day of order. Place your order well before 12 pm EST if you want an expedited delivery.
Different Types of Volcanica Coffee to Try
Let us now take a look at some of the most popular types of coffee served by Volcanica Coffee. We have mainly focused on their specifications in the sections below.
Tanzania Peaberry
Origin: Tanzania Nitin Estate
Type: Single Origin
Roast: Medium Roast
Processing: Wet Process
Varietal: 100% Arabica Coffee
Certification: UTZ, Kosher
Taste Notes: Savory Chocolate, Dried Fruit, and Orange
Kenya AA
Origin: Nyeri Hill Estate
Type: Single Origin
Roast: Medium or Light Roast
Processing: Wet Process
Varietal: 100% Arabica Coffee 
Certification: Rainforest Alliance, Kosher
Taste Notes: Cranberry, Raspberry, and Redwood
Low Acid Coffee
Origin: Sumatra, Brazil, and a few other low altitude regions
Type: Blend
Roast: Medium Roast
Processing: Wet Process
Varietal: 100% Arabica Coffee
Certification: Kosher
Taste Notes: Nuts, Chocolate, and Tangerine
Kona Extra Fancy Coffee
Origin: Aloha Farms
Type: Single Origin
Roast: Medium Roast
Processing: Wet Process
Varietal: 100% Arabica Coffee
Certification: 100% Kona Coffee, Kosher, Extra Fancy
Taste Notes: Jasmine, Fruits, Sweet Caramel, and Citrus
Jamaica Blue Mountain Coffee
Origin: Wallenford Estate
Type: Single Origin
Roast: Medium Roast
Processing: Wet Process
Varietal: 100% Arabica Coffee 
Certification: 100% JBM Coffee, Kosher
Taste Notes: Chocolate and Orange Peels
Regional Volcanica Coffee Selection
Certain groups of customers do not necessarily prefer any particular brand but are more interested in the origin. For instance, the coffee produced in the Caribbean will have a slightly different taste than that grown in Indonesia, despite both belonging to the same breed. In order to respond to the regional preferences of their customers, Volcanica Coffee has categorized its entire collection into different classifications based on origin.
Caribbean
Many individuals turn to Volcanica Coffee just to taste the array of Caribbean coffee flavors they have in store. The thing that makes this variant of coffee so unique is the distinct flavor it boasts, something that cannot be found in any other coffee breed. Jamaica, Haiti, and the Dominican Republic are the biggest producers of Caribbean coffee. Anyone looking for a captivating experience should definitely try this out.
Americas
The coffee produced in the Americas is especially clean flavored and is the most accessible to both organizations and individuals alike. The coffee comes from Central America, South America, and Hawaii, and is the most common among American households.
Africa & Arabia
African and Arabian coffee, like in the Caribbean, is unique in its own way. The fact that coffee production and cultivation have been going in the Arabian peninsula for centuries proves that whatever they grow nowadays oozes quality. The coffee has a distinct taste of fruits and a slight floral aroma.
Indonesian & Pacific
Individuals looking for a more complex experience in terms of flavors often opt for the Indonesian and Pacific coffee breeds. These variants boast intense aromas that resemble tropical flavors, making the coffee stand out among other breeds when kept together. If you crave dark roast coffee, Indonesian & Pacific is what you need.
Consider an Assorted Volcanica Gift Box for Coffee Aficionados
Volcanica Coffee is not just about ordering and treating yourself. The company offers a sensational assortment of gift boxes that individuals can order and give as gifts to their loved ones on occasions of any sort. Examples include the Jamaican Blue Mountain Clydesdale Coffee 8 oz gift box that arrives in an elegant coffee barrel, the Coffee Lover gift box that includes four of the most popular breeds the company sells, and a whole lot more. In fact, Volcanica Coffee delivers gift boxes priced above $60 completely free of cost.
FAQ
Is Volcanica Coffee legit?
Volcanica Coffee offers high-quality beans from all around the world, from the Caribbean to Arabia and further. They are certified by theCoffee Industry Board of Jamaica and are considered a gourmet coffee company.
Where is Volcanica Coffee from?
All of Volcanica's coffees are roasted fresh in Atlanta, GA, while their selection of over 150 coffee beans comes from all over the globe.
Conclusion
Be it your curiosity or a response to your daily needs, opting for Volcanica Coffee is indeed a smart choice, due to all the reasons comprehensively explained throughout this article. It is unlikely that you will not find a flavor of your liking among the innumerable options provided by Volcanica Coffee. After all, they are specialists, following special methods and making special deliveries to their very special customers. We believe this Volcanica Coffee review will come to your aid and can act as a form of reference when you enter their site to place your order.